The Industry Trusted Source for Capital
We purchase portfolios from ISOs, agents, ISVs, and
software companies with recurring revenues.
Portfolio Acquisitions Made Simple
Rapid Funding & Quick Closures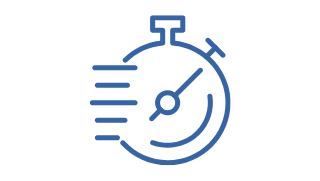 There is less waiting for your payout thanks to our significant private funding.
Tailor-fit Payment Structures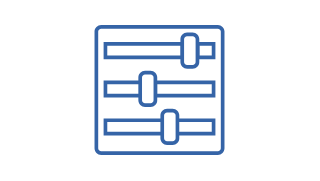 Customized offers with flexible terms to ensure you get the deal that works for you.
Superior & Honest Valuations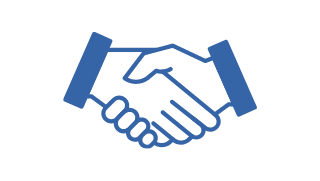 With our reputation and experience, you can be confident you are getting a fair deal.
Cutter provided a great experience for my last buyout. I was looking to sell a portfolio that included referral residuals as well as standard merchant accounts and Denise really went the extra mile to help me close a deal. Large buyouts always take a little time to close, but without Denise and the Cutter team helping me work through the process, it would have taken much longer. I was happy with the end result; they held up to their end of the bargain and paid out a competitive multiple. Overall great experience, highly recommend!
We Listen and Offer Guidance
We will take time to explain the process and provide a deeper understanding of the economic and industry related factors that affect valuations.
We Never Move Merchants
We care about you and your clients. We
never sell, convert, or move portfolios.
We Are Here to Help
You can count on our knowledgable and attentive Retention Team and US-Based support.
Become a Referral Partner
Get Generous Commissions for Referring Portfolios We Purchase
Operations Office
4 Park Plaza, Ste 105A
Wyomissing, PA 19610
Portfolio Purchasing and Sales
Phone: 610-451-4096
Email: [email protected]
Merchant Support
Phone: 866-386-6093
Fax: 484-638-6809
Email: [email protected]
Hours: M-F 8:30am – 5:00pm EST
Cutter LLC is a registered ISO of Deutsche Bank Trust Company Americas, New York, NY. Cutter LLC is a registered ISO of Deutsche Bank AG, New York, NY.