Merchant Support and Solutions
Ask Us About Our Full Line of Products and Services to Maximize Your Profits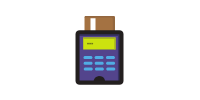 Chip Card Terminals
Chip cards generate a unique one-time code every time they are used in-store at a chip-activated terminal. This feature is virtually impossible to duplicate in counterfeit cards, helping to resolve in-store fraud.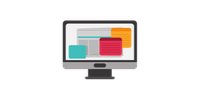 Point of Sale (POS) Systems
Our solution provides more than a cash register. It is software and hardware associated with check out, and all of the bundled features which are included such as reporting, inventory management, and e-commerce.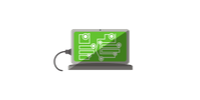 Reservation Management Software
Our comprehensive software allows businesses to manage reservations, accounting, websites, and property listings.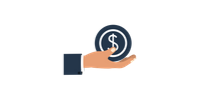 Capital For Your Business
Use daily deposits from merchant accounts to obtain capital for a business through our partner, Rapid Advance.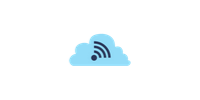 Mobile, Wireless, and Portable Devices
Our solutions provide coverage to accept payments anywhere. Mobile solutions integrated with 3G, LTE, Bluetooth, and WiFi-enabled communication methods allow for reliable communication and processing of payments in real time.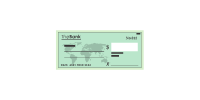 Check Services
Convert a check to an electronic deposit, or collect payments through ACH.
We have solutions for all your payment needs. For detailed product and service information, speak to a team member today.
866-386-6093
service@cutterfinancial.com
Submit A Ticket
Phone
866-386-6093
Fax
484-638-6809
Email
Hours
M-F 8:00am-5:30pm EST