Watch as Bankcard Life founder, Marc Beauchamp, interviews Zach Daily and Katelyn Schickling from the Cutter Acquisitions Team about portfolio purchases and the impact of COVID-19 on merchant portfolio values.
Want more valuable payment industry content?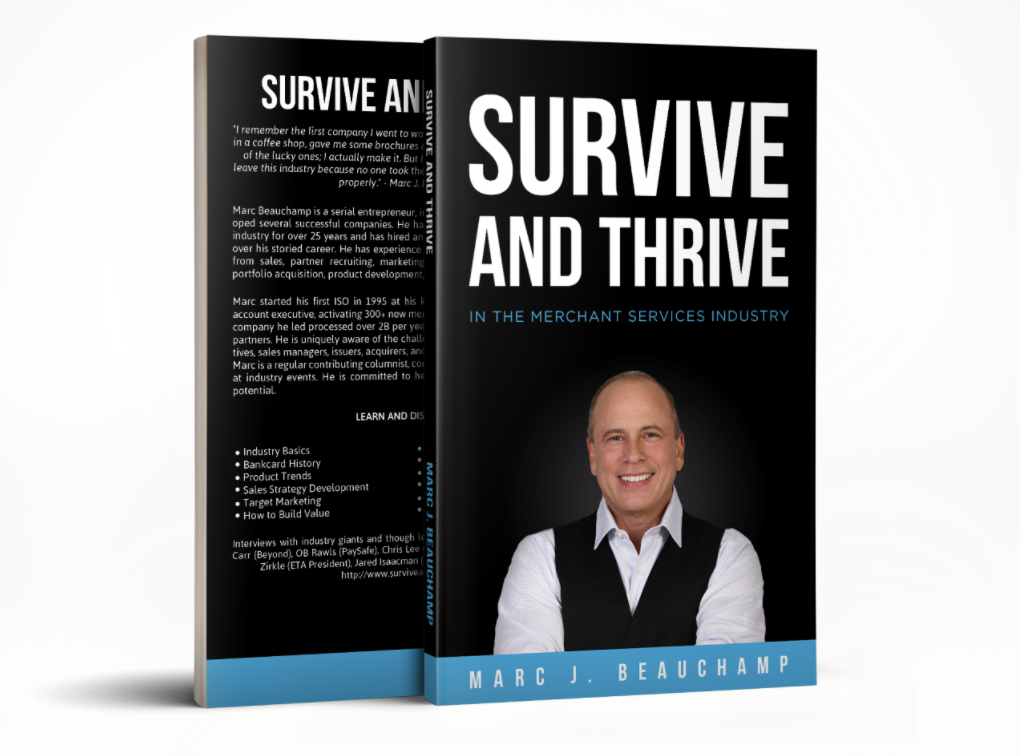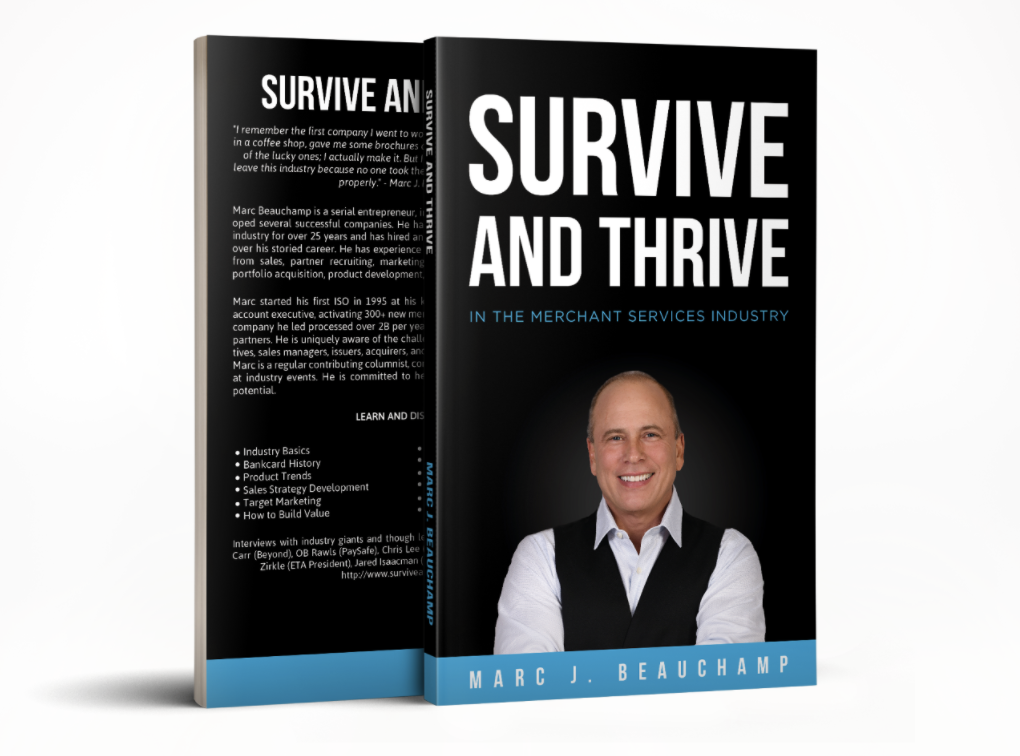 FREE BOOK
 

FOR THOSE IN THE MERCHANT SERVICES INDUSTRY.

Completely updated and revised for 2020, "Survive & Thrive In The Merchant Services Industry" is your playbook on how to succeed in the new era of payment processing. Get yours for FREE today. Just pay shipping.*
Thinking about selling part or all of your portfolio?
Get a valuation from the experts.